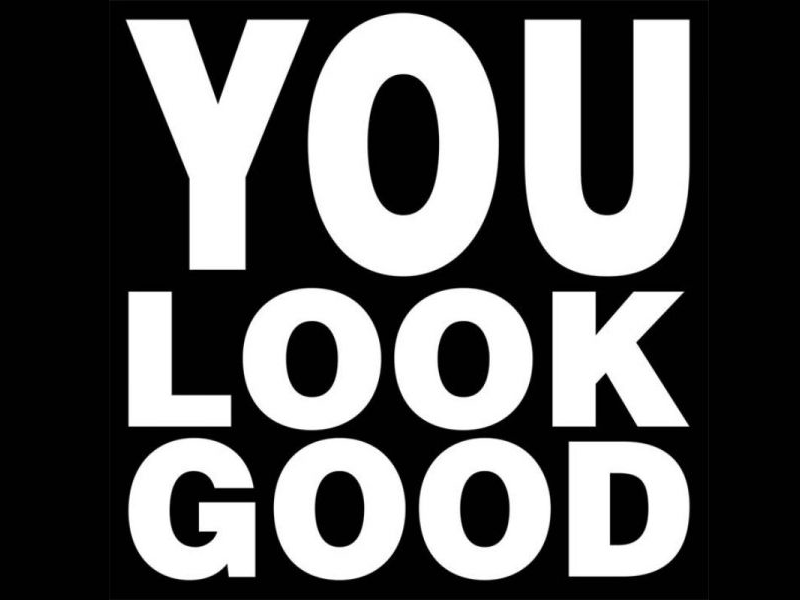 One recent study has shown that 74% of consumers say that positive reviews make them trust a local business more. Managing your business reviews and social media perception is a key way to help your business flourish in the local market. In our digital world people are going to talk about you and your business, so you need to be involved in the conversation. We want to help craft the narrative to make sure that a vast majority of what is seen on review sites is positive. The sad fact is when people are upset they are much more willing to write a negative review than when they are happy. However, happy customers and raving fans are very willing to give us a positive review if we ask them too. Therefore we need to work diligently at capturing the positive experiences of our customers. We help our clients to generate positive online reviews on a wide variety of influential sites across the web.
This strategy is an important element in the conversion rate optimization process because when your business is being researched people are checking to see what story is being told about you. Some users will make a decision about your business without ever visiting your website. In fact 84% of people trust online reviews as much as a personal recommendation, Online reputation management is very important to making sure public perception of your business is not misleading.
If you are interested in implementing a long term online review strategy give us a ring we have a system that you can fully manage or we can take care of all the details for you.